Posts
In this blog post, I share a personal story about how I discovered the power of listening. You will also learn what I mean by 'corporate deafness', and how brands can become listening brands, and how a listening mindset will help teams transform into listening teams and will help you become a listening leader.
GA VERDER
https://fransreichardt.com/wp-content/uploads/2021/02/2021-02-How-Discovered-the-Power-of-Listening.jpg
744
744
Frans Reichardt
https://fransreichardt.com/wp-content/uploads/2020/05/FransReichardt_logo_en.svg
Frans Reichardt
2021-01-20 17:26:46
2021-03-02 07:53:45
How I Discovered the Power of Listening | Podcast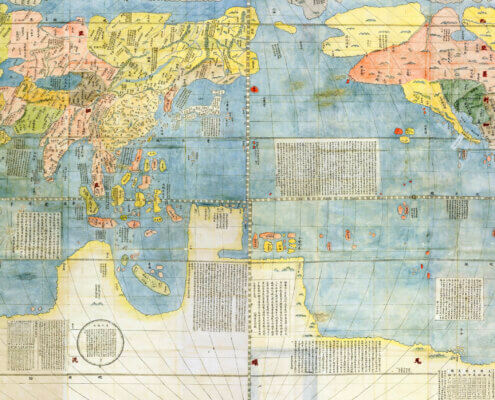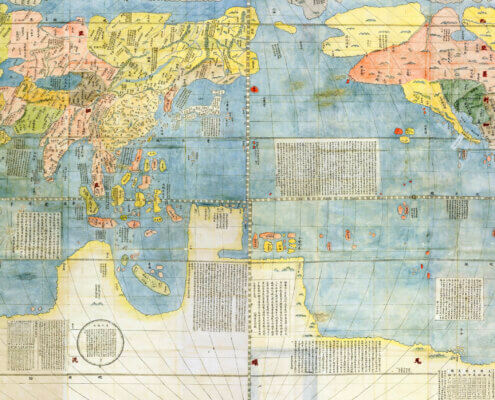 The new world order in which the customer has the ultimate power to decide about life and death, has consequences for every company. Tomorrow's winners are those organizations that succeed in giving their customers a voice, in listening carefully to them and in tailoring their products, services, and communication to their wishes. If they succeed in making their customers feel seen and heard, these companies and their customers will enter a beautiful new world.
GA VERDER
https://fransreichardt.com/wp-content/uploads/2021/01/Kunyu-Wanguo-Quantu-Map-by-Matteo-Ricci-Keilo-Jack-Jacques-site-Centrici-2.jpg
2106
2106
Frans Reichardt
https://fransreichardt.com/wp-content/uploads/2020/05/FransReichardt_logo_en.svg
Frans Reichardt
2020-09-04 16:38:15
2021-01-04 16:53:14
The Customer Revolution