Posts
Customer-centricity. It often turns out to be a lot easier said than done. Professional speaker and 'customer listener' Frans Reichardt unravels the secrets for us on the way to a satisfied customer. He is pleased with the service provided by the taxi world. "Something really happened there."
GA VERDER
https://fransreichardt.com/wp-content/uploads/2023/07/2023-07-02-shutterstock_2056944956_square-scaled.jpeg
2560
2560
Frans Reichardt
https://fransreichardt.com/wp-content/uploads/2020/05/FransReichardt_logo_en.svg
Frans Reichardt
2023-07-02 13:05:19
2023-07-02 13:05:19
"Talking about customer focus is easy. But what are you going to do?"
In addition to asking customers for feedback, it is just as important to do something with that customer feedback. Let's take a look at the 7 steps in the closed-loop feedback process:
GA VERDER
https://fransreichardt.com/wp-content/uploads/2021/01/buildings-shutterstock_1163156983-square2.jpg
800
800
Frans Reichardt
https://fransreichardt.com/wp-content/uploads/2020/05/FransReichardt_logo_en.svg
Frans Reichardt
2021-01-03 19:14:18
2021-02-13 08:02:29
A Cure for Corporate Deafness - 7 Steps to Closed-Loop Feedback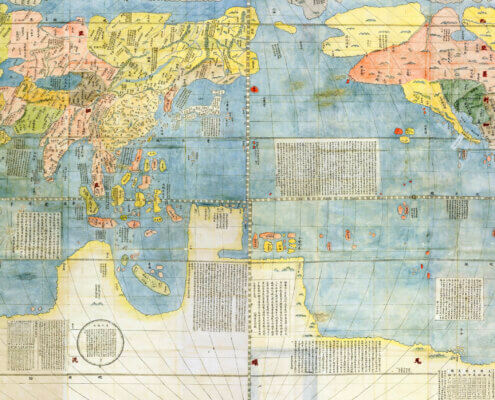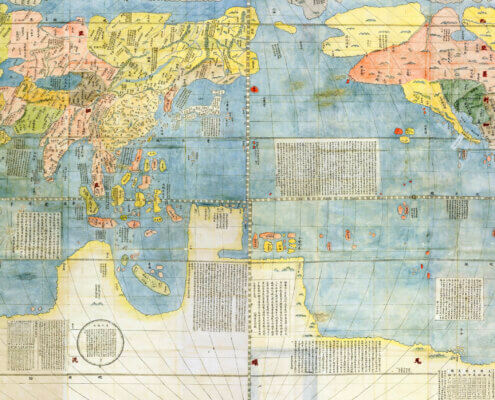 The new world order in which the customer has the ultimate power to decide about life and death, has consequences for every company. Tomorrow's winners are those organizations that succeed in giving their customers a voice, in listening carefully to them and in tailoring their products, services, and communication to their wishes. If they succeed in making their customers feel seen and heard, these companies and their customers will enter a beautiful new world.
GA VERDER
https://fransreichardt.com/wp-content/uploads/2021/01/Kunyu-Wanguo-Quantu-Map-by-Matteo-Ricci-Keilo-Jack-Jacques-site-Centrici-2.jpg
2106
2106
Frans Reichardt
https://fransreichardt.com/wp-content/uploads/2020/05/FransReichardt_logo_en.svg
Frans Reichardt
2020-09-04 16:38:15
2021-01-04 16:53:14
The Customer Revolution